1. Click on the vertical ellipsis on the top right of the desktop bar.

2. Click "Close the extension"Close the extensionAbout the extension
3. Confirm by clicking the "Yes" button.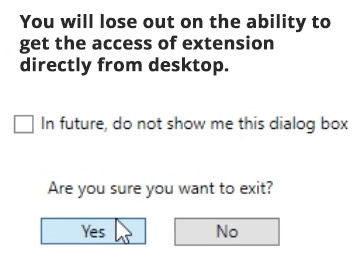 4. To completely uninstall the extension from your computer, click on the "Start" button on your system.

5. Go to your system's Control Panel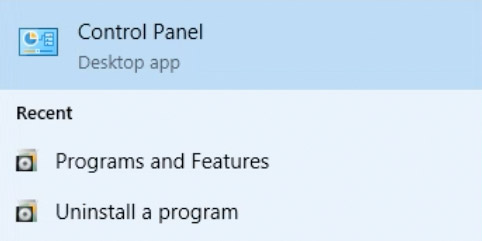 6. Click on "Uninstall a program"

7. Double-click on the extension to complete uninstallation & share your feedback.